There is a way that nature speaks, that land speaks.
Most of the time we are simply not patient enough, quiet enough, to pay attention to the story.
– Linda Hogan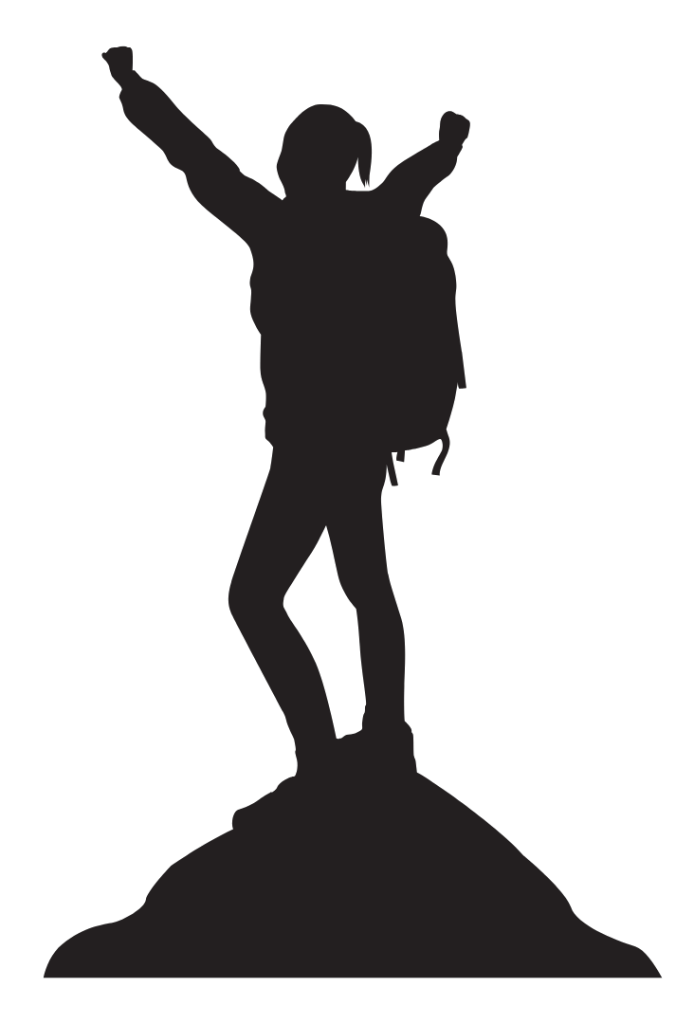 some words that describe my life
Hi, my name is Selene Thomas and I am a freelance graphic designer and travel blogger. My love for travel and nature began at a very early age. My father took me for my first hiking and camping trip when I was 7, and I have been obsessed with the outdoors since. In nature is where I feel most myself. All my hobbies are nature-related. I have a telescope with which I study astronomy, and I also am an avid fan of scientific documentaries. You can almost never find me at home because I use all my free time outside, involved in activies like camping, bird watching, or simply sitting in front a magnificent view.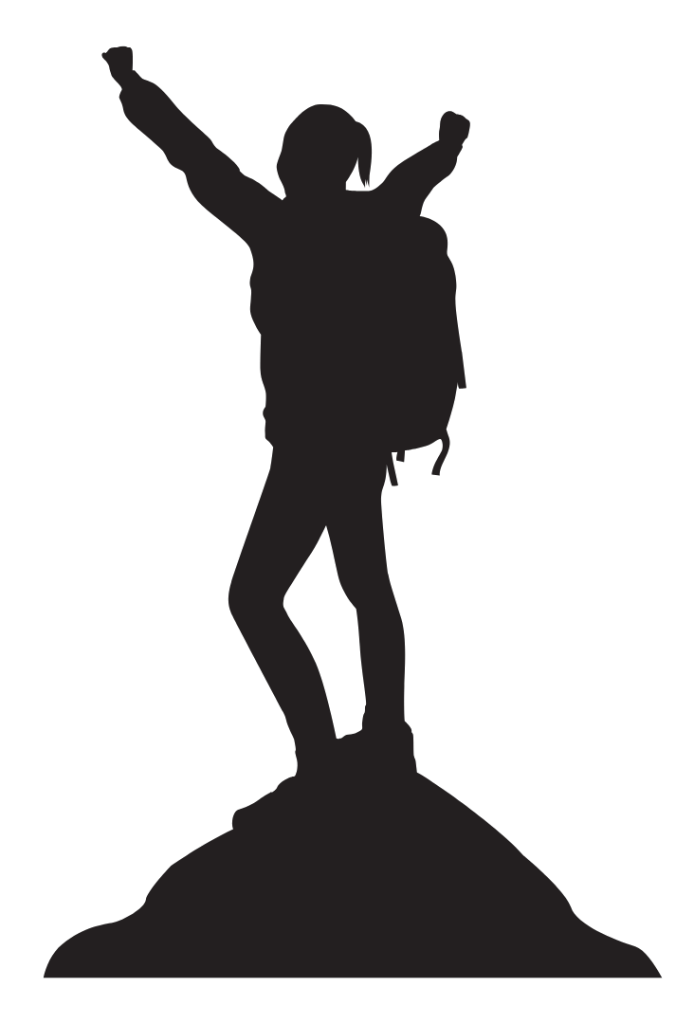 With this blog, I hope to spread my love for the outdoors, and inspire people to see the beauty that they might miss to appreciate on a daily basis. We live in a fascinating world, and all it takes is a curious eye to see it. Here we will talk about traveling – places to go, things to do, planning tips, and such – and outdoorsy hobbies like bird watching and star gazing. We will also discuss camping, hiking, hunting, fishing and other such activities that you can enjoy by yourself and with other people. Take a look around and let me know if you find anything interesting! I'll be an email away!